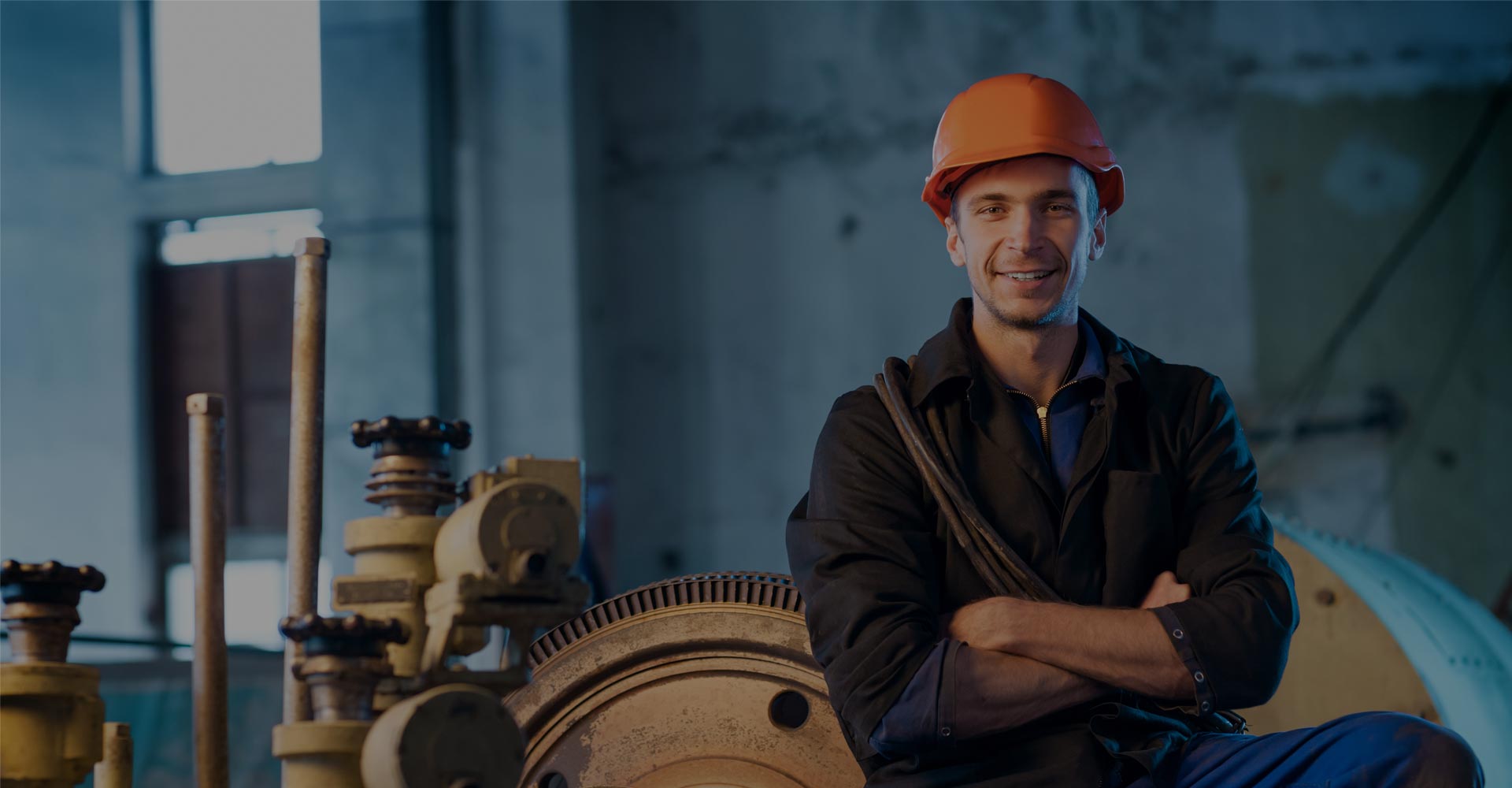 Committed to
Superior Quality
We Won Many Industrial Awards & Got Many
Ceritificates Since 2001-2016
About our Company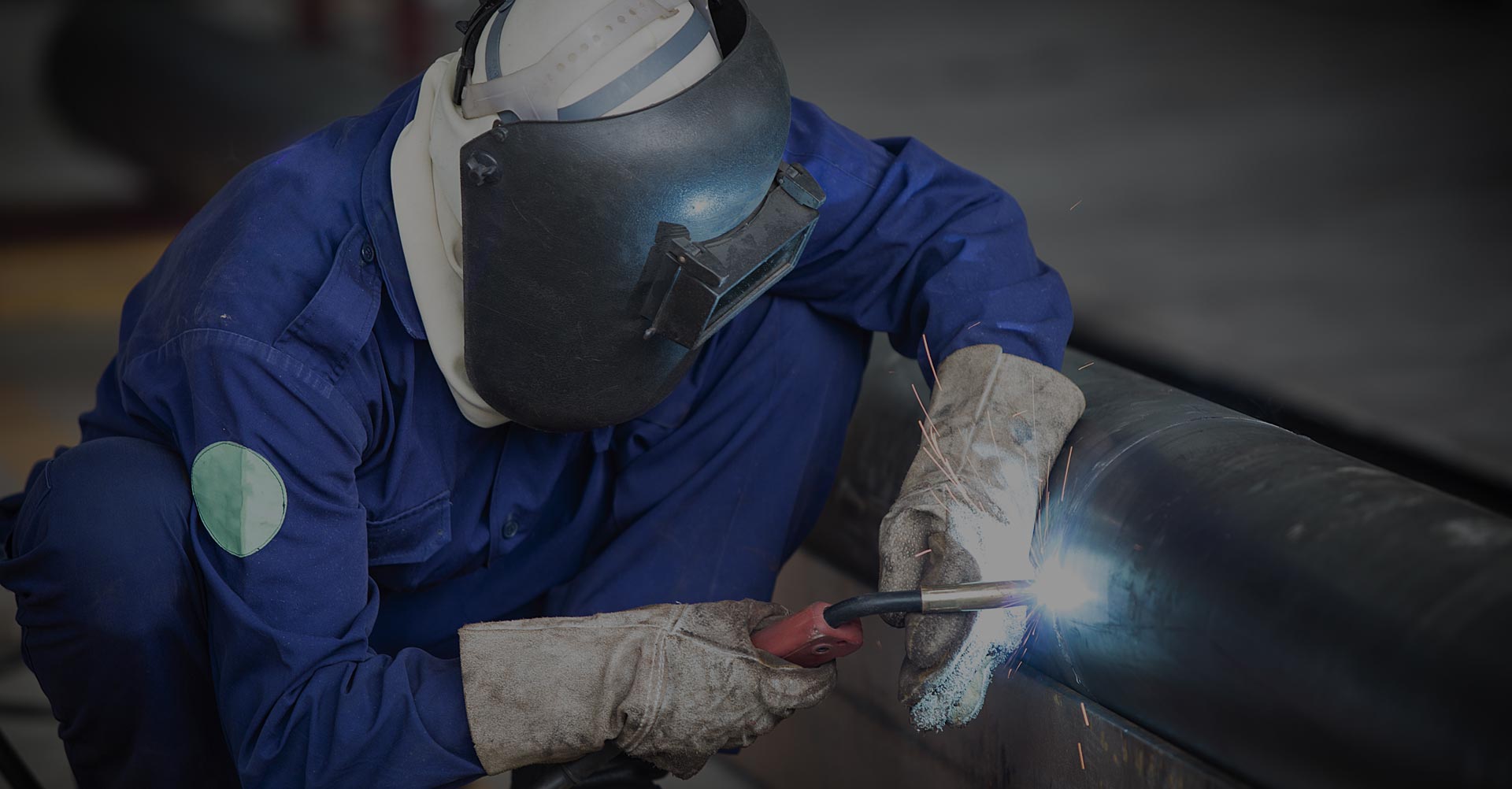 Welcome to
Our Factory HUB
We Won Many Industrial Awards and Got Many
Ceritificates Since 2001-2016
View Our Services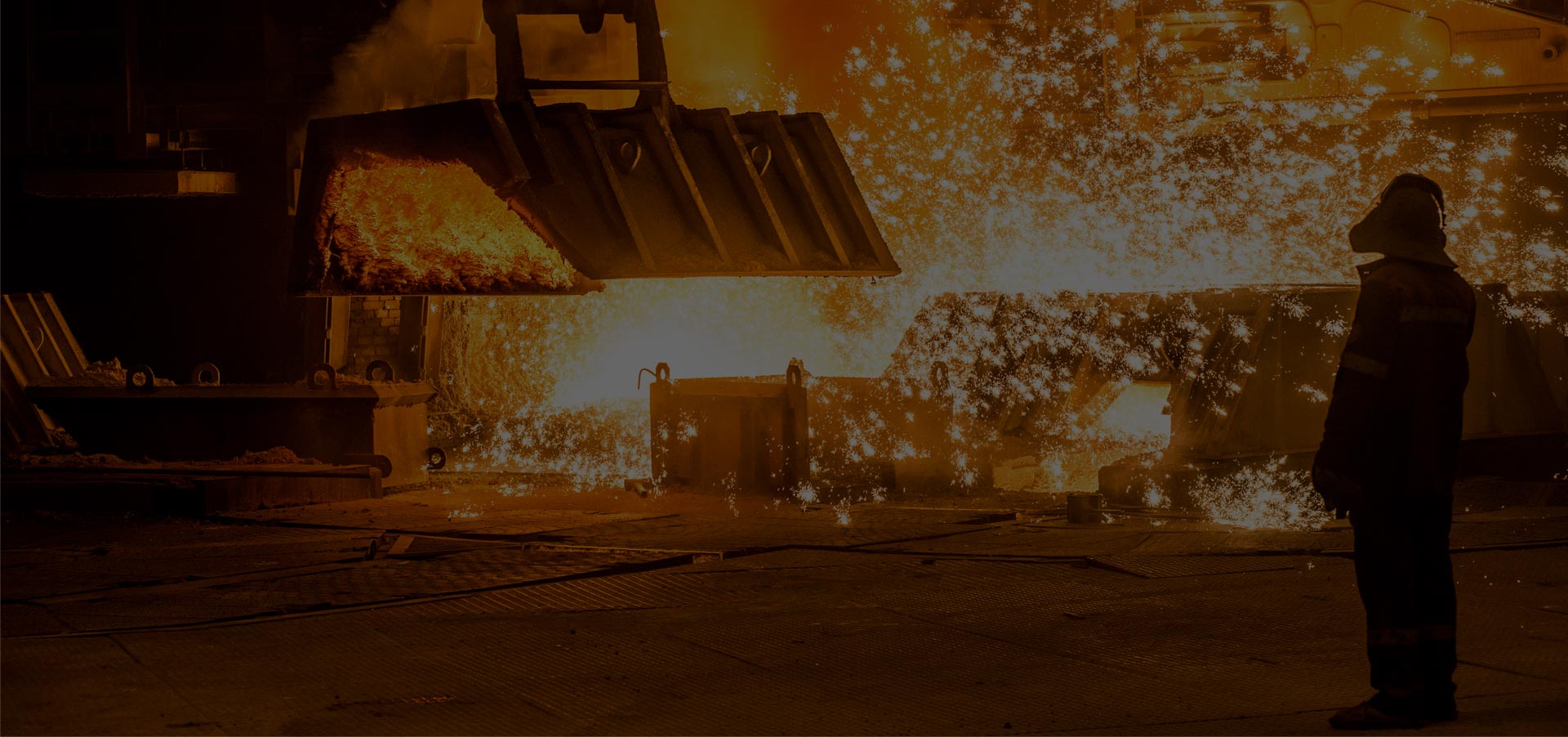 We are Experienced
Engineers
We are the best world-class team of designers
and industrial engineers.
Request a Quote
About Factory HUB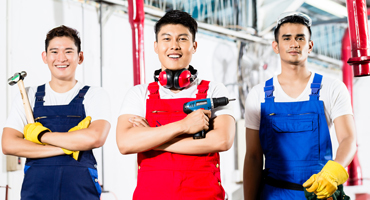 Over 24 years experience and knowledge of international industrial systems, dedicated to provide the best economical solutions to our valued customers. We Won Many Factory Awards and Got Many Ceritificates Since 2001-2016
We go to great lengths to identify impressive new talent self starters with specific skill sets to produce truly amazing results.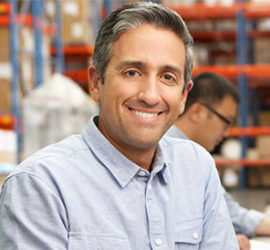 Brown Angelino
President
Idea of denouncing pleasure praising pain born will give complete.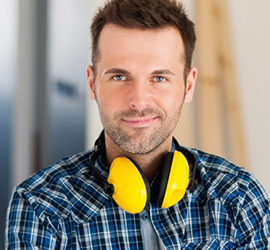 Astley Fletcher
Founder
Great explorer of the truth, the master-builder of human happiness.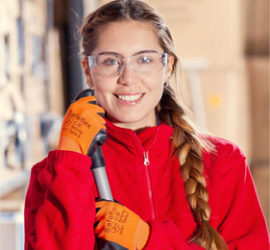 Richard Anto
Manager
Man who chooses to enjoy a pleasure that annoying consequences.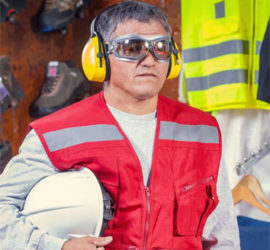 Mark Thomas
Designer
Pursue pleasure rationally encounter consequences that extremely.